Programs at PS78Q
Values of the Month
September: Effort
October: Responsibility
November: Friendship
December: Kindness
January: Courage
February: Leadership
March: Respect
April: Honesty
May: Citizenship
June: Environment
Stem Urban Ecology
A new FREE program has been added to our science curriculum for 4-8 graders. Details: Newton Creek Alliance Curriculum. More information (PDF format): STEM Urban Ecology
Mandarin Chinese Program
Last year third graders had a wonderful opportunity to learn Mandarin Chinese with a teacher from China. The kids loved it! We hope to continue and expand this program to incude fourth and fifth graders and more grades. See it in action: My Chinese Teacher.
Read about fundraising for Mandarin Chinese Program.
School Garden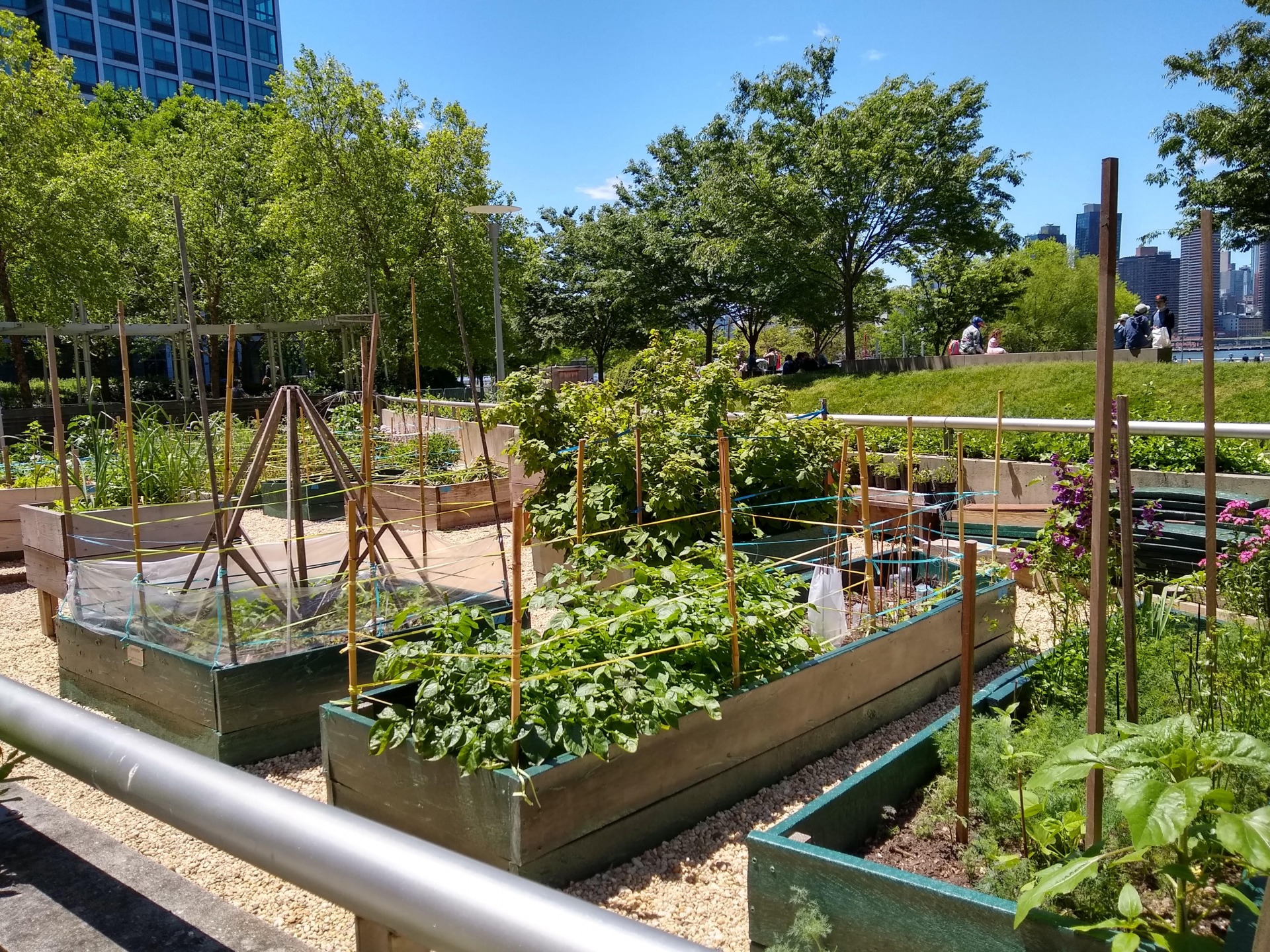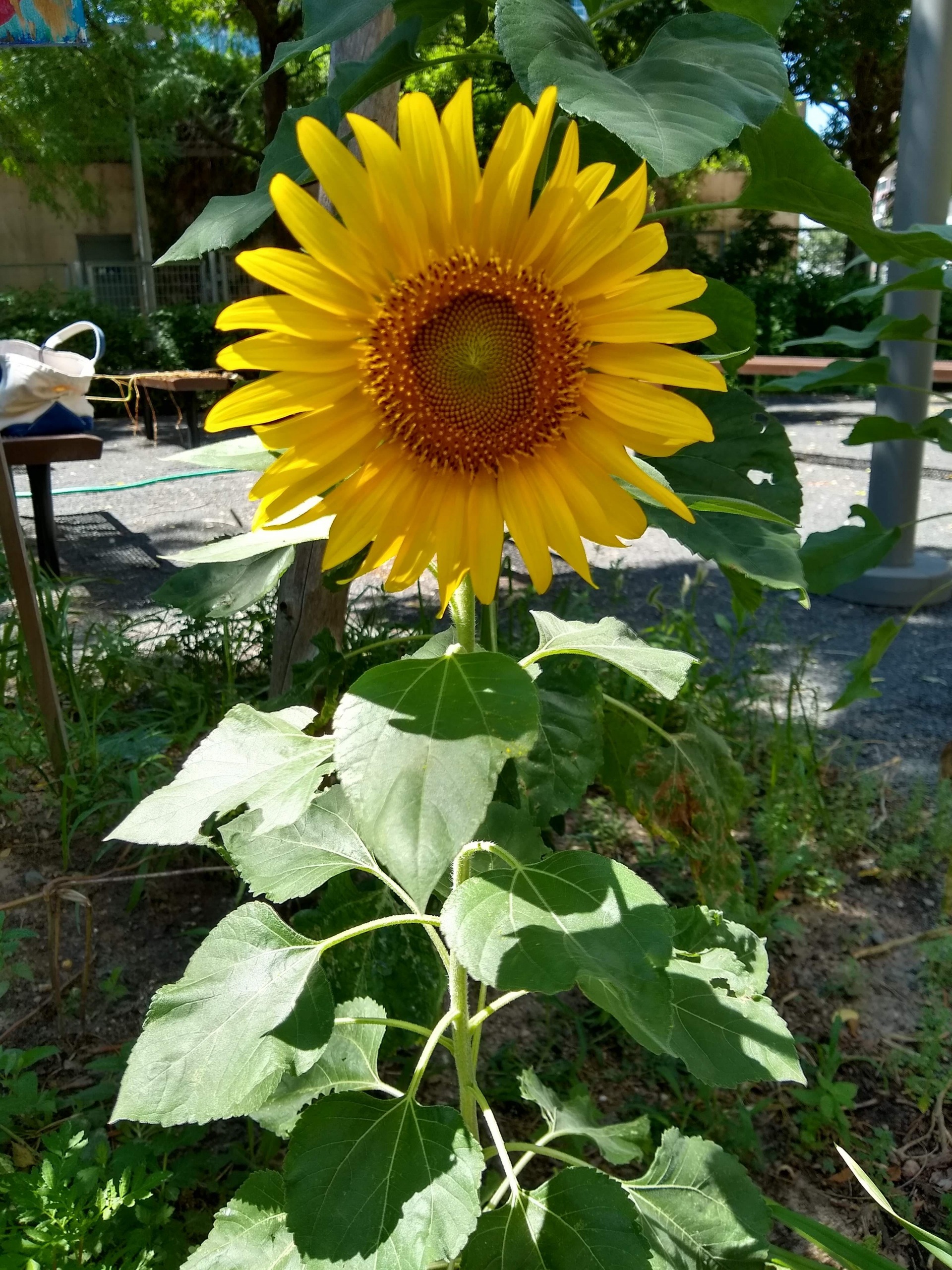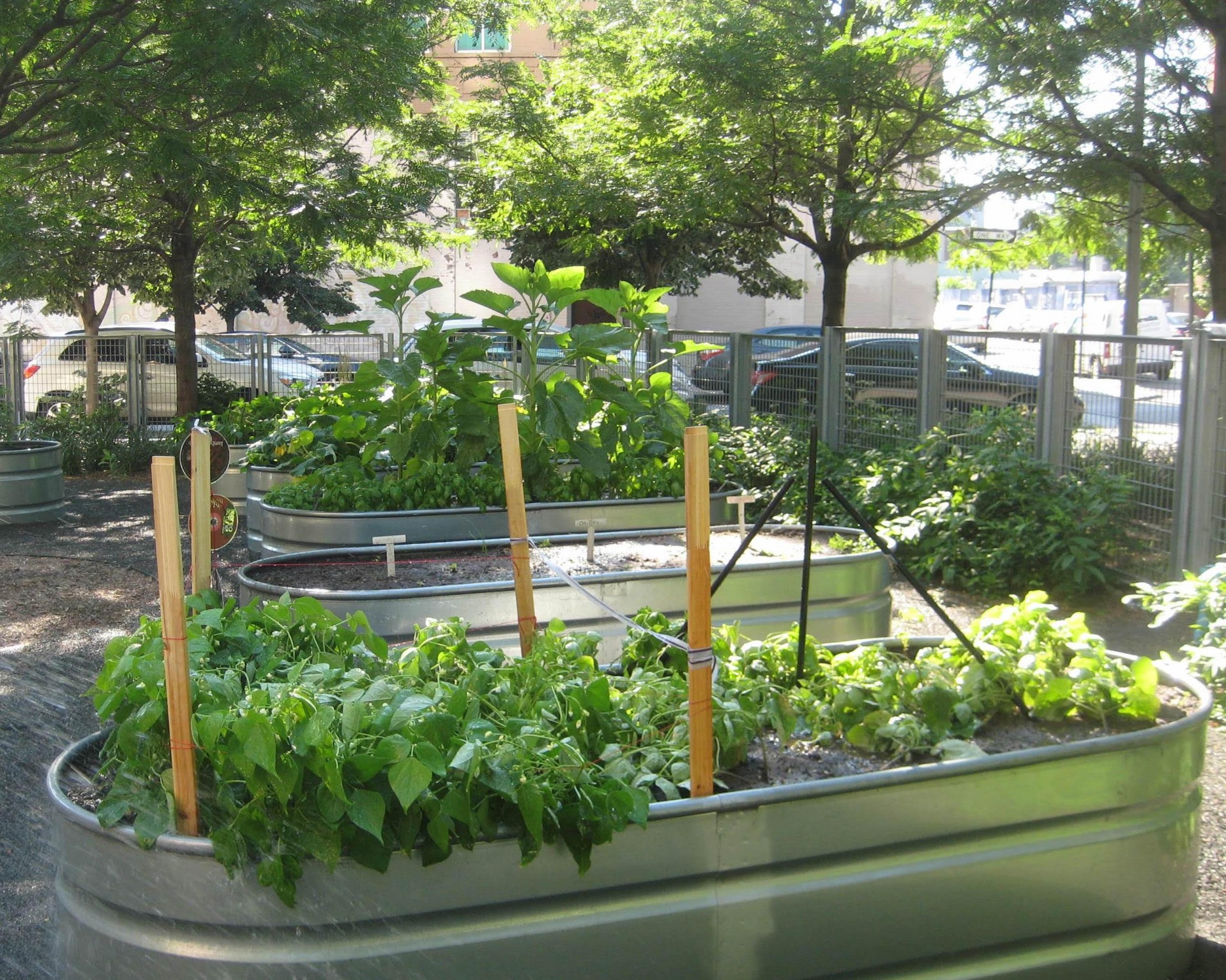 Please help us keep our gardens healthy and happy during summer and fall! We need your help to care for our school's two gardens at the MS Building (next to the school entrance) and inside the Gantry Park (across from Rainbow Park). We grow a variety of organic vegetables, berries, herbs, and flowers. Sign up for a one-week daily commitment to water, weed, prune, harvest and cleanup either gardens. Volunteer spots for summer and fall will open up in mid-June, a signup sheet will be available.
No prior gardening experience necessary but an orientation session is mandatory for new volunteers. Children participation is encouraged with adult supervision.
If you are interested in getting involved or you'd like to be in the loop of our garden events, please contact Eva Allen eva@psis78pta.org.
Future activities: Partnering up with SchoolFood, Grow to Learn, and GrowNYC's Greenmarket to provide a nutritional testing menu during lunch period with vegetables and herbs harvested from our school garden or local farms on select days.
More about Programs at PS/IS 78Q
To learn more about the programs being offered at our school, visit the PS/IS 78Q school website.